MISSIONS


 




May the Joy and Blessings from Our Lord and Savoir Jesus Christ be upon you and your family this New Year of 2022. May Mother Mary, our Beloved and compassionate Mother of Jesus, and Saint Francis of Assisi, Saint Benedict, and all of the Saints in Heaven pray for your needs and help bring joy to your life.


---
OUR URGENT CURRENT FOCUS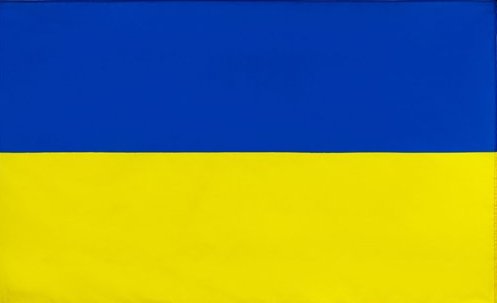 UKRAINE RELIEF DONATE BUTTON

The money that you donate through this PayPal Donate Button will be used for relief efforts to help Ukraine People with medical supplies and medicines, clothing, food, housing, and equipment and materials
---
  SPECIAL MISSION PROGRAMS FOR UKIRAINE

There Are Two Fund-Raising Programs For Ukraine:

Program #1 - USE IN UKRAINE: We are raising money for the people of Ukraine to purchase and send to them medical supplies, medicines, food, clothing, equipment, and other material to support and defend themselves against the onslaught of Russian aggression.

Program #2 - FOR USE IN ROMANIA, MOLDOVA, HUNGARY AND POLAND: We are raising money for the people of Ukraine who have become refugees in Romania, Moldova, Hungary and Poland. We will purchase food, provide shelter, clothing, babby and yound child supplies, medicines, and provide for other needs by directly disbursing to our counter-parts in these countries at the border with Ukraine.


| Home | About Us and Our History | Mass Schedule | Employment | Churches & Missions | Picture Album |
| Liturgy | Prayer | Sacraments | Catechism | Contac Us |


Copyright © ™ ® 1995 - 2022 by Christ Catholic Church - Worldwide Synod